FRENCH ARCHITECTURE STYLE
The French style is a subtle classic architecture characterised by careful detailing of columns, window surrounds and pediments. Subtle contrasts in light colours also contribute to the formality and beauty unique to the style. French style windows and doors are arranged in formal patterns, where careful alignment is key. Where well designed, the French style can add an air of elegance to a home, and remind one of the glory days of mans harmonious and prosperous relationship with the environment.



2010 PALLADIAN VILLA
The Palladian Villa is a
residential
building the entrance to the Val de Vie Wine and Polo Estate between Paarl and Franschhoek. The house makes an elegant statement in its classic symmetry and is truly beautiful seen reflecting in the lakes of the Wine Estate with the Paarl mountains behind. The
architect
wanted to stretch the
architectural
guidelines of the Estate to the limit, by introducing french
architectural
elements.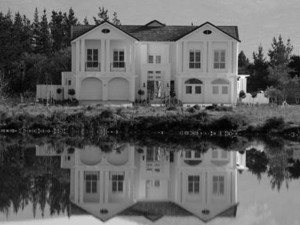 PALLADIAN VILLA

The Palladian Villa in the Val de Vie Wine and Polo estate, as seen reflecting in the lakes of the wine estate.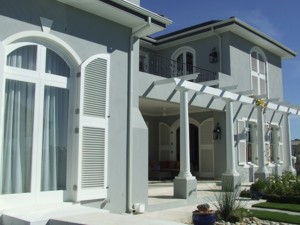 HOUSE VELVIS

The beautiful tall french doors of House Velvis are flanked by french louvre shutters. A pergola softens the front facade of the house.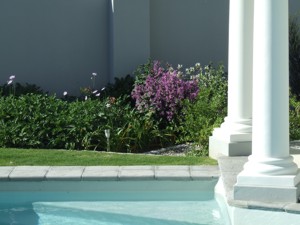 FRENCH COLLONADE

The architect loves to combine the outdoor architecture with the swimming pool to form a novel architectural feature.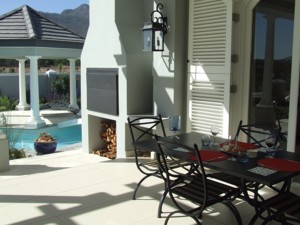 LUXURY ENTERTAINMENT AREA

The Cape weather and scenery are best enjoyed with a glass of wine on a covered patio.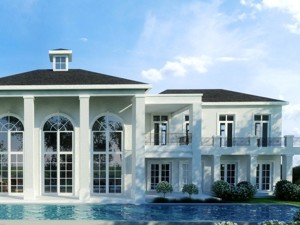 LUXURY FRENCH ARCHITECTURE

This luxury boutique hotel was designed to overlook the polo fields in Paarl. The architect retains the copyright and is waiting for a discerning client with the means to execute the plans with architectural authenticity.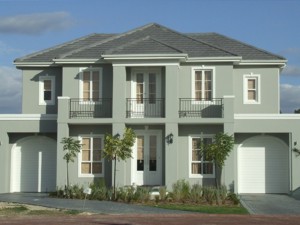 FRENCH STYLE IN PAARL

This home accommodates three bedrooms and is designed in the French architecture style.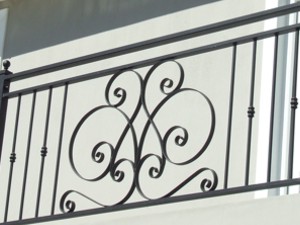 ARCHITECTURAL DETAIL

A detail of a French style balustrade on one of Beverley Hui Architect's designs.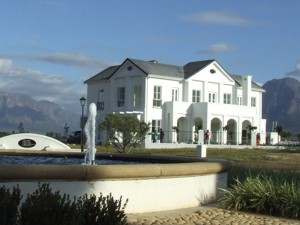 PALLADIAN VILLA

The Palladian Villa as seen from the entrance to Val de Vie wine and Polo Estate.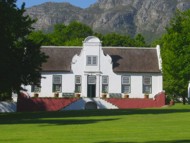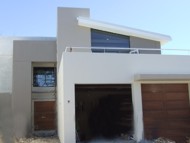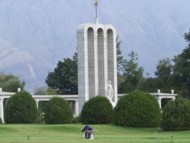 TOURIST ATTRACTIONS OF SOUTH AFRICA
www.attractionsincapetown.com
More information on the best attractions and luzury lifestyle that the Cape, South Africa has to offer.